Goals to Strive for in 2021
But First A Recap
My biggest takeaway for the year is that what you set out to do is going to change and that's okay. A global pandemic is a half-way decent reason for losing your groove. It showed me the importance of dedication instead of relying on motivation. I was highly motivated at the start of the year…until I wasn't. This led to a long mid-year slump. Towards the end of the year I started telling myself I had to just do it, even if it was only for a few miles or a few pages, I had to do something. This helped get me back into the swing of things and helped me finish the year off strong.
1. Books
I read six books spanning a total of 1,780 pages.
Ubik by Philip K. Dick
The Sirens of Titan by Kurt Vonnegut Jr.
Naïve. Super by Erlend Loe and translated by Tor Ketil Solberg
The Old Man and the Sea by Ernest Hemmingway
Dune by Frank Herbert
Breakfast of Champions by Kurt Vonnegut Jr.
My favorite this year was Naïve. Super by Erlend Loe and translated by Tor Ketil Solberg. Loe tells a very deep story about a man searching for meaning in his life. He makes lists about everything, amuses himself with a BRIO hammer and block toy, and some days spends hours bouncing a ball against a wall. The story uses very simple language, but the meaning behind it makes it my favorite of the year.
Dune, Ubik, and The Sirens of Titan were chosen because well, SciFi. They were great reads and I totally understand why each is a classic. Dune took me a long time to get into. The start is slow, but it ended up being my favorite of the trio.
The Old Man and the Sea was worth a re-read. I don't believe I fully appreciated it in high school and probably still do not, but I can say that I had a difficult time sleeping after reading it because I couldn't stop thinking about it.
I started three others, but did not finish them mostly due to losing interest. I did enjoy reading them and will most likely go back and finish them in the coming year.
Recursion by Blake Crouch
A Conjuring of Light by V.E. Schwab
Educated by Tara Westover
I've already picked out five more for the coming year that I am pumped to read.
2. Projects
Same as last year I started about a dozen, but only two made it to the finish line this year.
GregorioMartinez/go-fit-graph - The graph lower down the page pulls data from Google Fit and graphs the data in an SVG format. Google doesn't really provide a nice way to export this information, so I built a tool to pull the data and graph it for me. I'll be updating it for the 2021 data, but it does its' job fairly well for now.
Auto-locker - This project uses an ultrasonic distance sensor to determine when someone passes by, which sends data wirelessly via XBee to an Arduino which reads the incoming data, locks the computer, and then logs the information (time and how far away the motion was). I work with sensitive information at work occasionally so this guarantees my computer is locked even if I have to run upstairs to see who is knocking on the door. I'll get around to 3D printing a nice case for it and cleaning up the wiring this year and then do a final write-up. In the meantime here's a video if it.
3. Biking / Running
This past year I logged 264 miles on my bike which is 184 miles more than last year. I feel like I should half count this one as met though because I started running the last quarter of the year and logged 232 miles. I also set a new personal best for my 5k time coming in at 25:39. This coming year I am going to work on bringing it down to sub 23 minutes. I'd love to get this down to 20, but I am not sure how feasible that is. I am also setting a goal of running a 10k, but haven't determined a goal pace yet. Sub 55?
Still working towards 1,000 miles.
4. Learn To Make Passable French Croissants
I didn't attempt to make the croissants I wanted to. I did however start baking some pretty good cakes / doughnuts.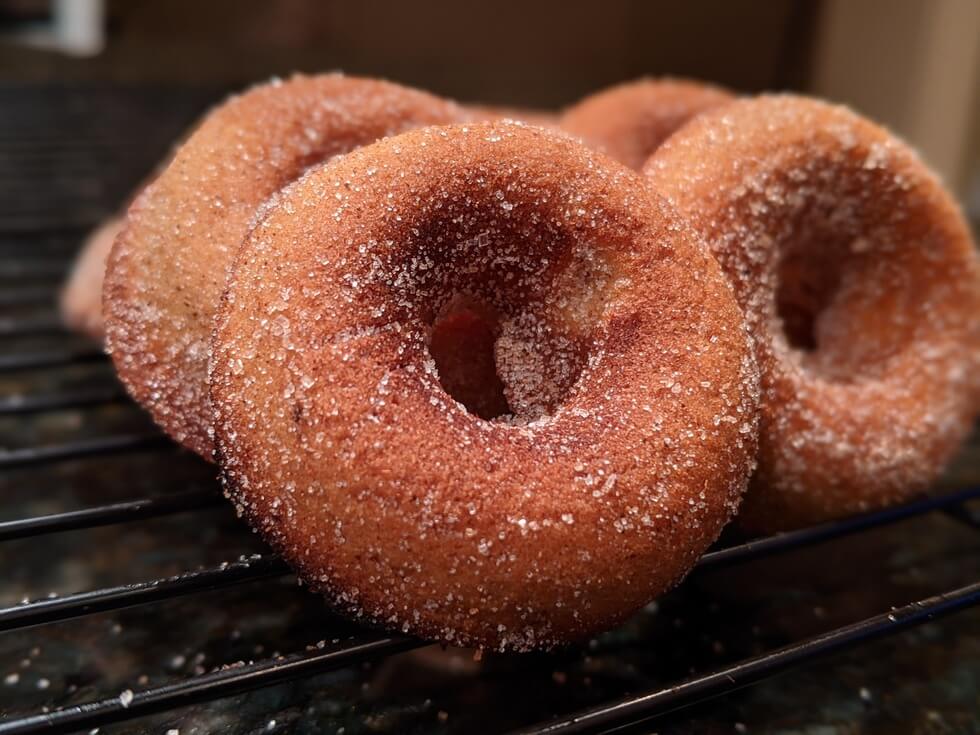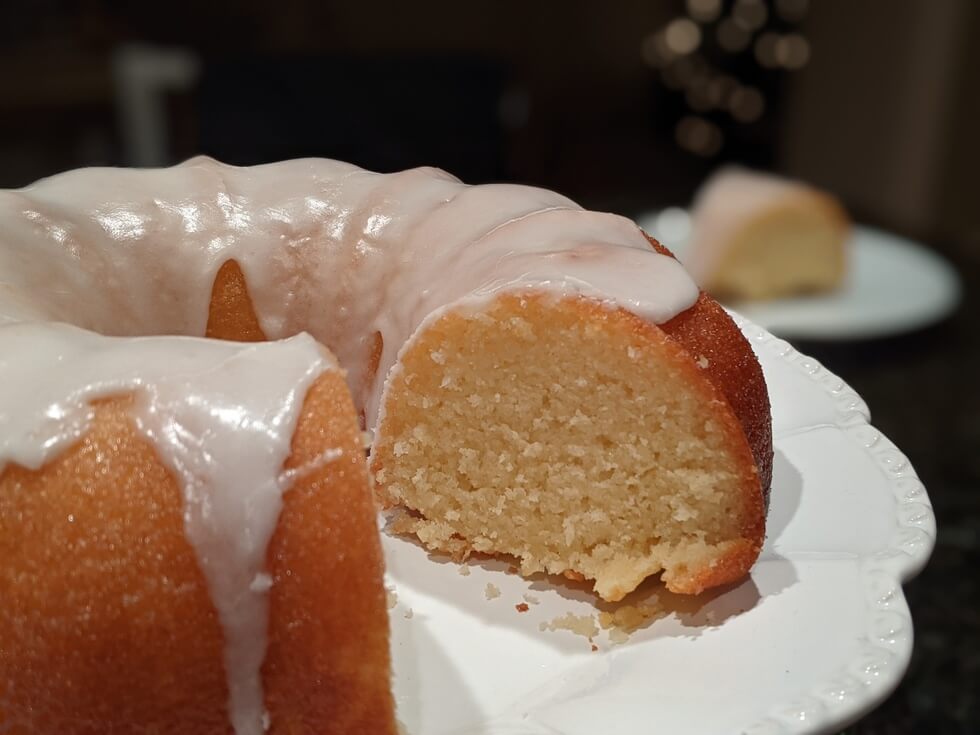 You can find more baked goods on my Instagram: @kneadsbread
Still going to try to make croissants. With all the extra running / biking it should be fine, right?
2021
It really should not be difficult to make 2021 better than 2020. The bar is set pretty low with murder hornets, the election, and COVID-19. I'm knocking on wood as I type this though. Harambe Bless.